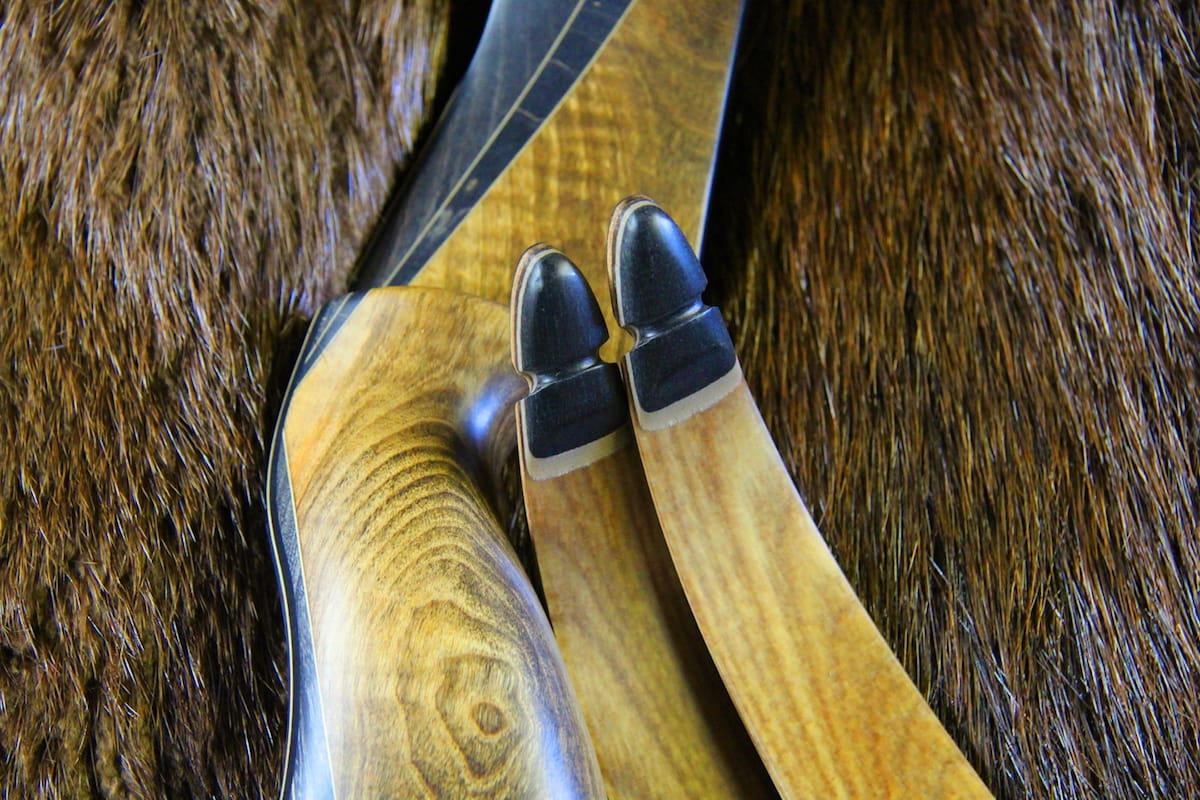 Heirloom Quality
Finely-crafted bows from sustainably sourced native woods...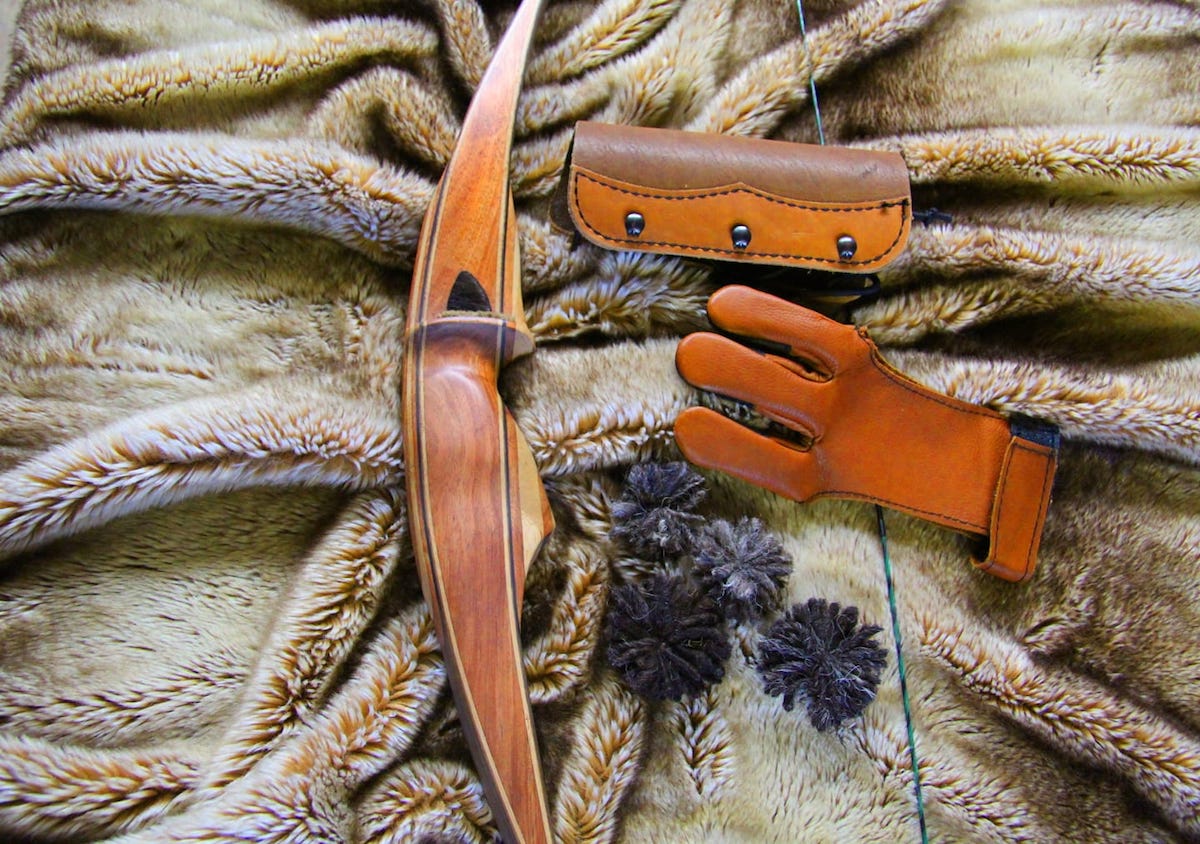 Selection and Creativity
Gear by bowyers and artisans from around North America...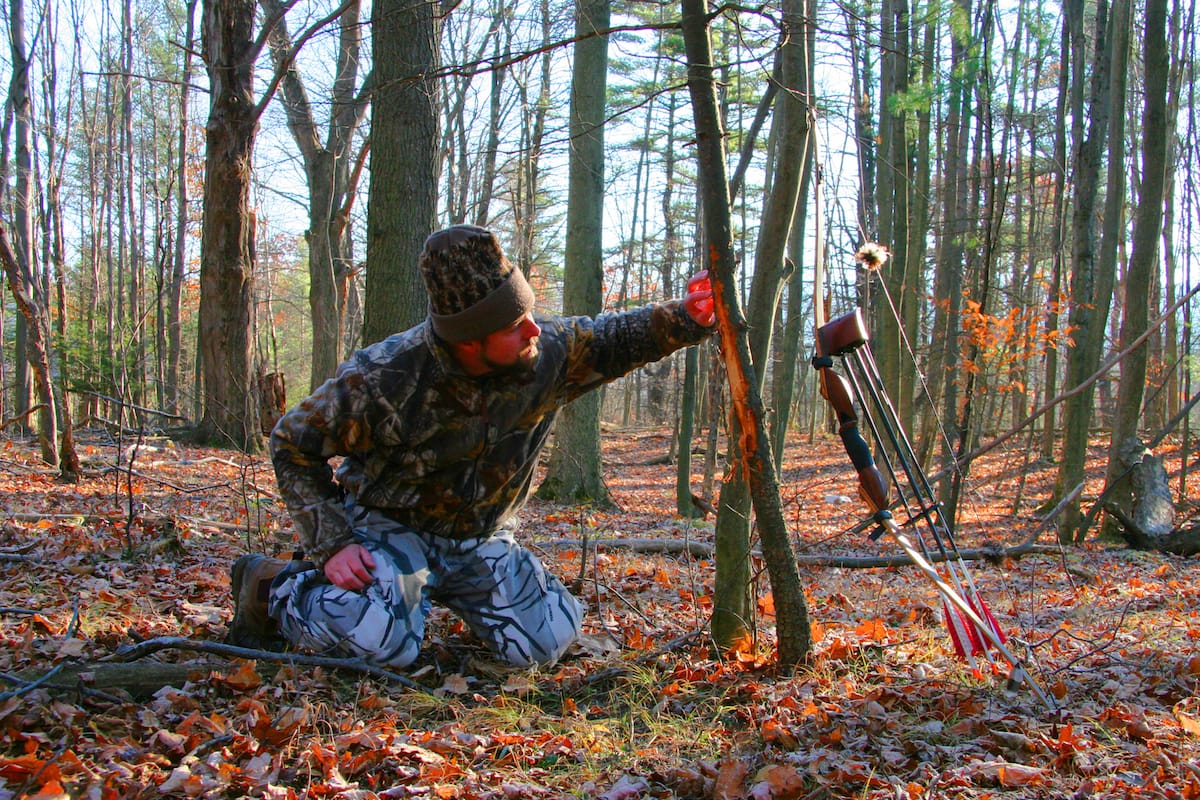 Responsibility
Your Forest, Your Bow, Your Adventure!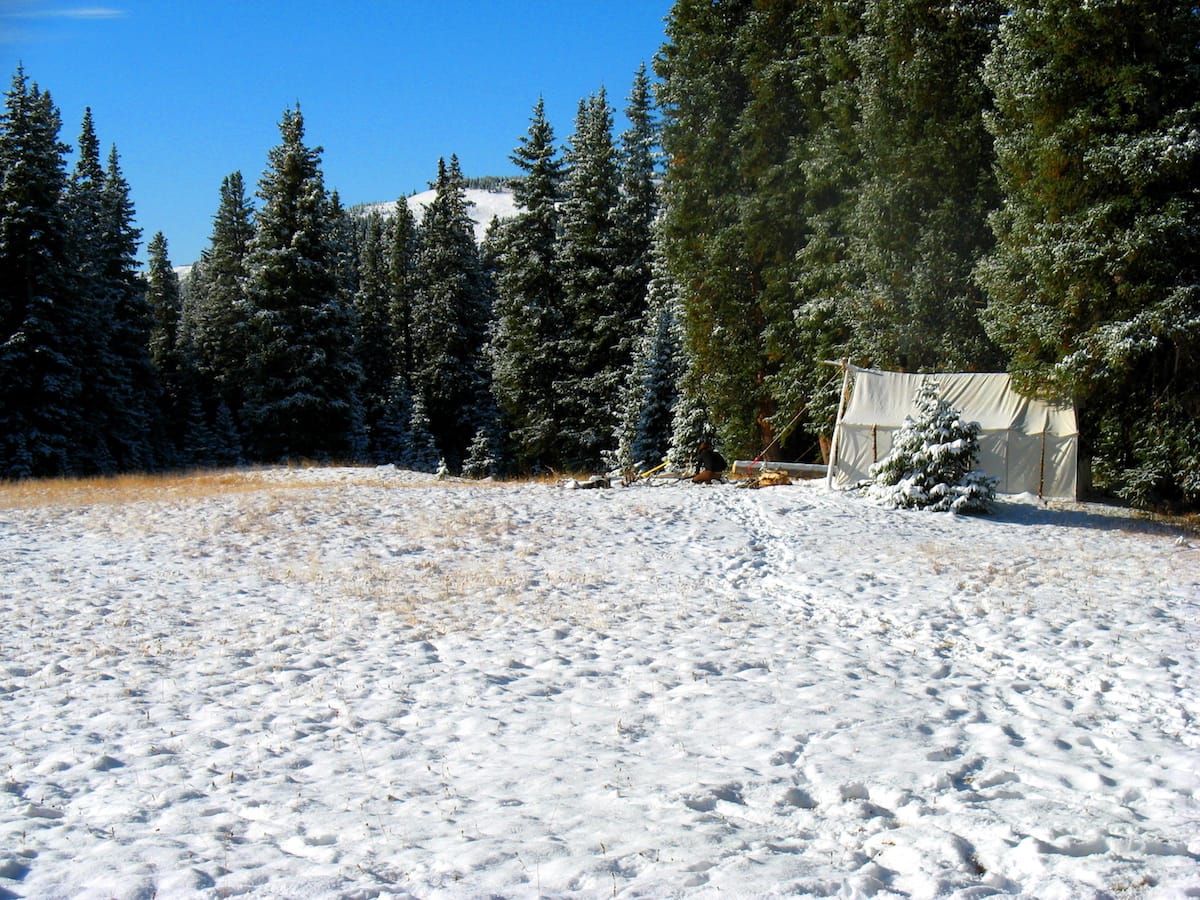 Conservation
Protecting wild places and your hunting heritage is our business and our passion!
Ron Pittsley (1956-2018)
In honor of a great man and bowyer.
"A thing is right when it tends to preserve the integrity, stability, and beauty of the biotic community. It is wrong when it tends otherwise."
Aldo Leopold, father of wildlife conservation, bowyer, and bowhunter
We source the materials, our partners build the gear!