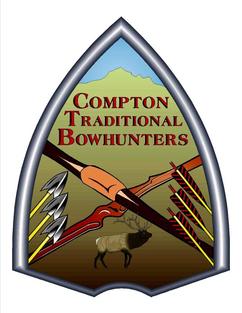 LifeCycle Gear supports organizations like Compton Traditional Bowhunters and Backcountry Hunters & Anglers through donating time and a portion of our profits.
The legacy left to us by Theodore Roosevelt, Aldo Leopold, and dozens of other hunter-conservationists is no small thing to squander.
A report released by the USFWS in 2017 indicates that the number of hunters continues to fall and dropped by more than 2 million in the past 5 years. That's the steepest decline since 1980 and brings the total number of hunters to a low of just 11.5 million nationwide, compared with 18 million in the early 1980s.
Fewer hunters means less political clout and cultural relevance.
This loss of hunters is set against a backdrop of rapidly diminishing habitat and wildlands.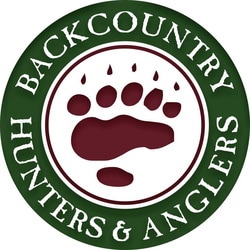 The continuation of hunting and the wild places on which we depend, relies on the work of organizations that promote fair chase, conservation, and recruitment of new hunters. Those organizations need help from individuals and businesses.
By purchasing from LifeCycle, you might just help to preserve one or even a million acres of land for hunting, or open up an exciting outdoor world for a child who has never known the thrill of releasing an arrow.